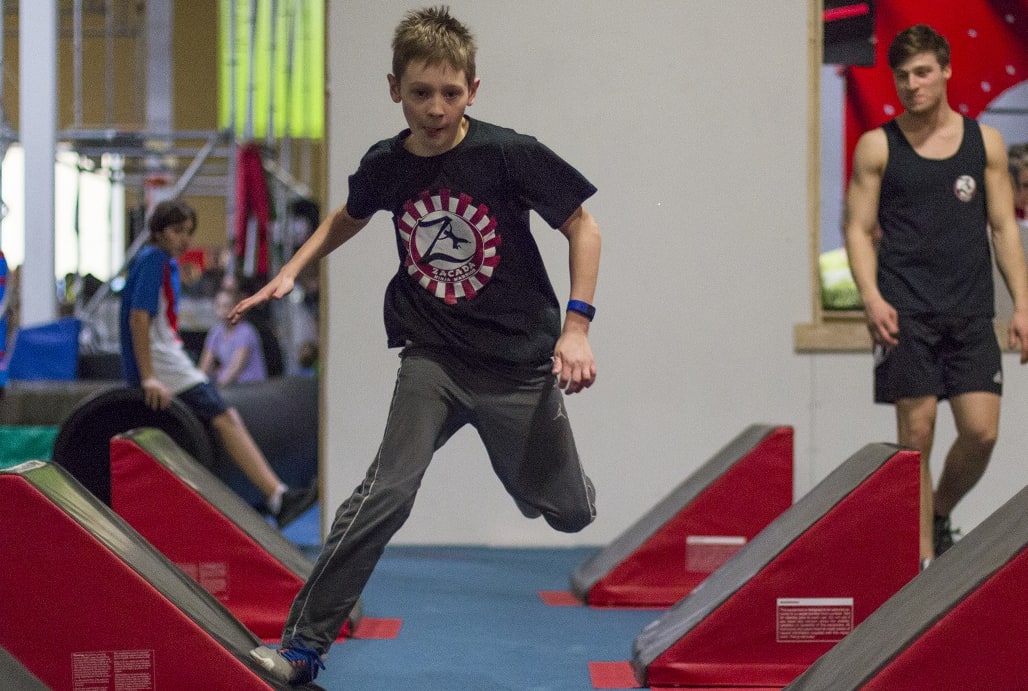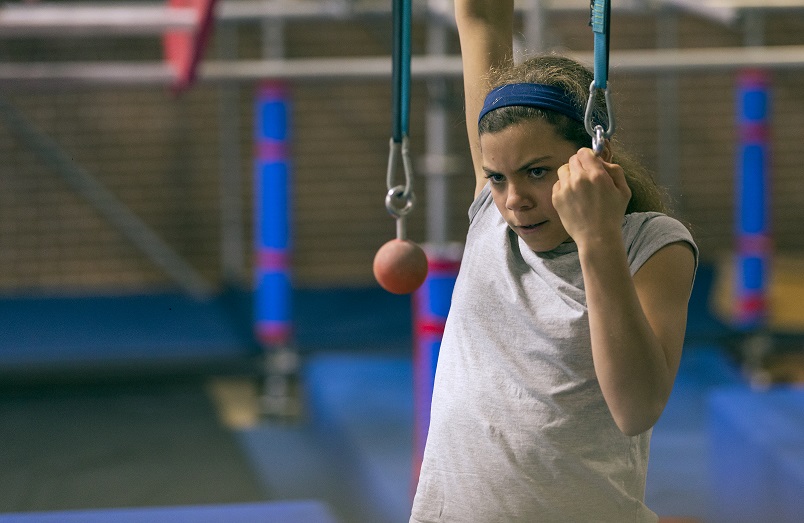 SUMMER CAMP 2022
                                          9:00am - 3:00pm
                               Ages 6 - 13 

• Ninja Warrior Course
• Acrobatics, Skipping, Juggling
• Games ( Ping Pong, Foosball, Air Hockey, Nerf gun target competition)
• Arts and crafts
$290+HST 
Weeks available:
July 11 - 15 - FULL
Aug 2 - 5 ($240 + HST) 
Aug 8 - 12 - FULL
Aug 15 - 19
Aug 29 - Sept 2
REGISTER HERE
SIGN WAVER

*Be sure to bring clean in door running shoes, gym clothes, a water bottle, a snack and lunch (no nuts).
ONLINE PAYMENT: Once we receive your payment, we will follow up with you by email to get the details about your child and to have you sign our consent form.

REGISTERING MORE THAN ONE CHILD: There is a 10% discount on the fees for a second child (siblings only) if you register more than one child. Please use code 2+KIDS for discount.
*HST applicable to all prices.