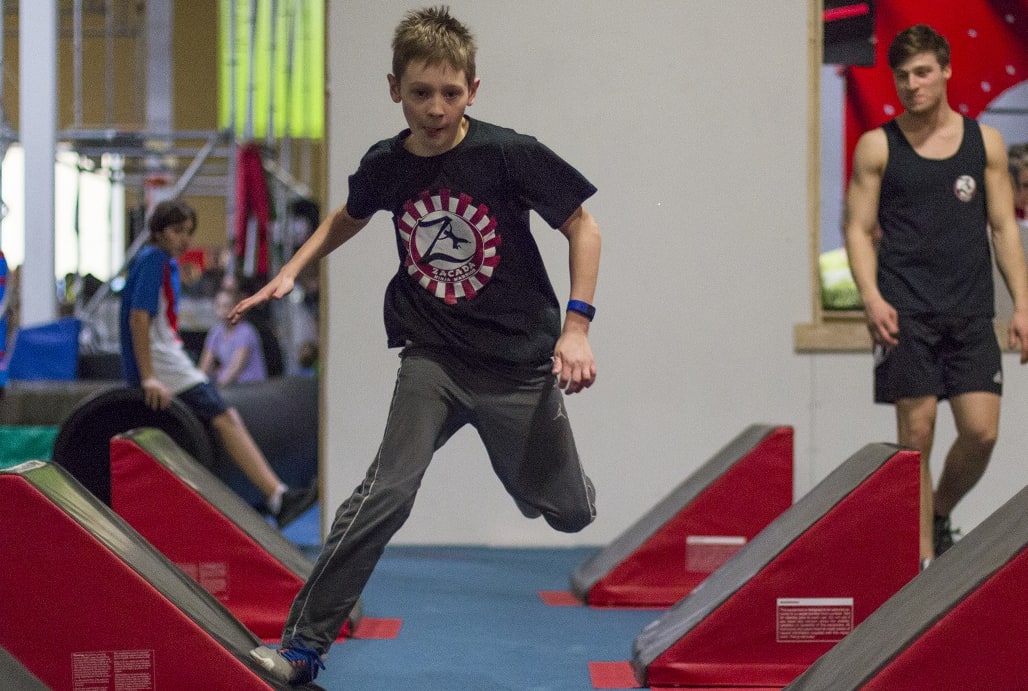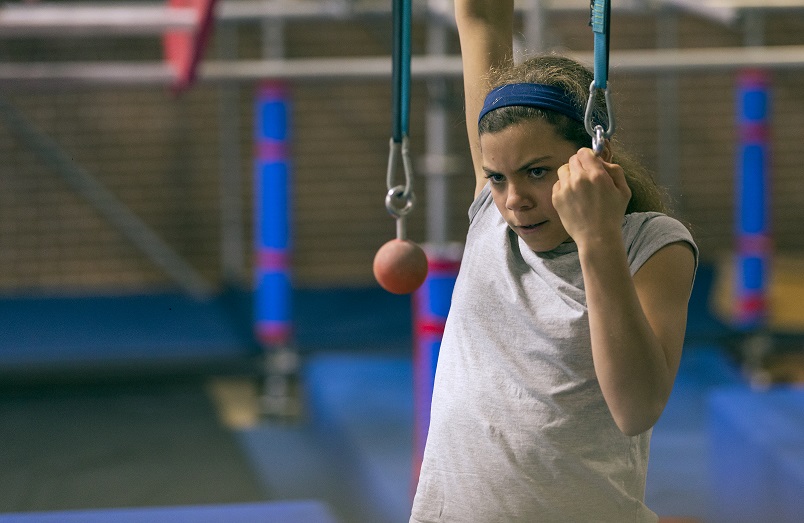 SUMMER CAMP 2023
              We will not be offering any summer camps this year at our St. Catharines location.
Summer camp will only be available at our Stoney Creek location.  Click here for summer camp details!
Stay tuned as we plan to offer weeknight classes through July and August in St. Catharines though.