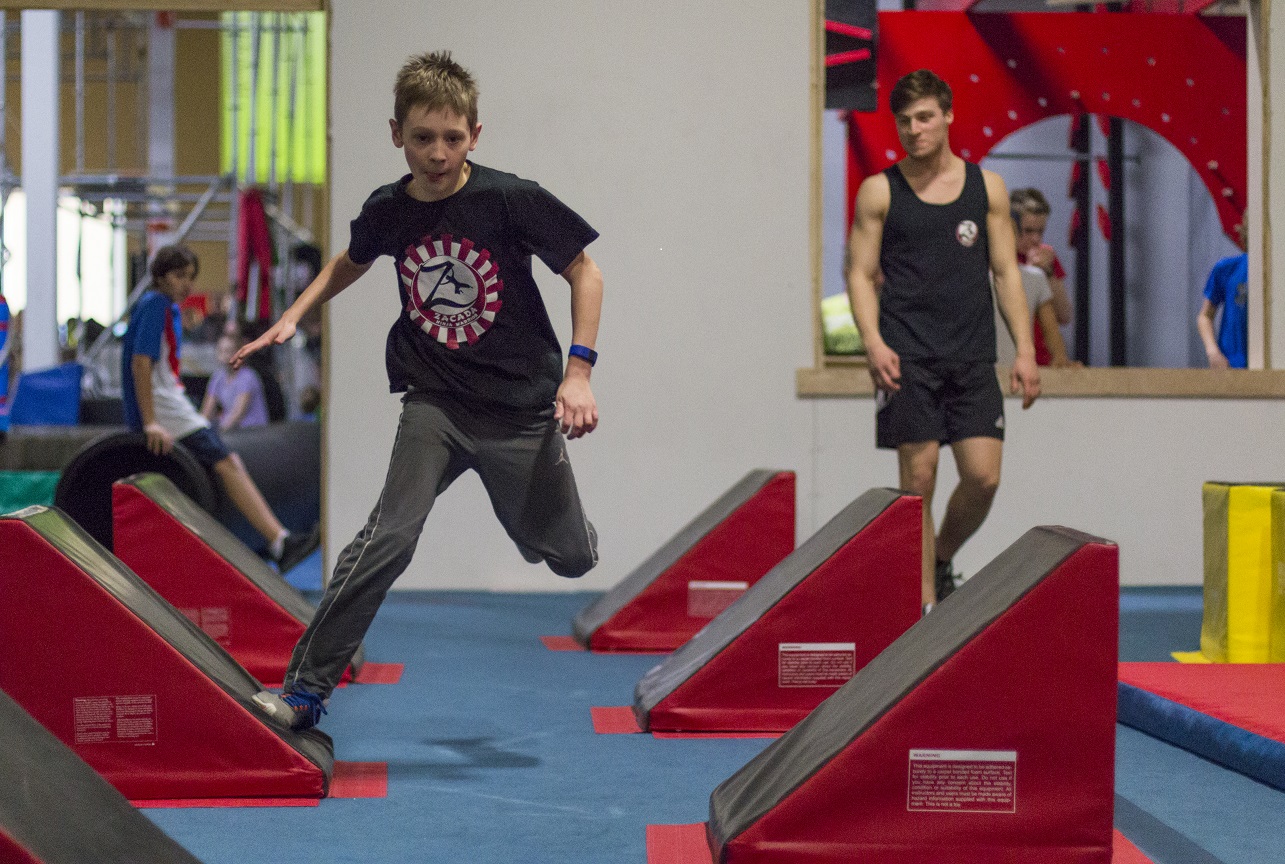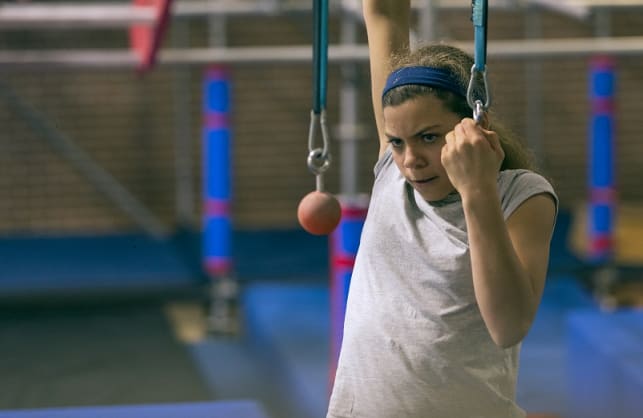 Recreational NINJA is an action packed class that will help your child develop skills in body awareness, strength and endurance in their fast-growing bodies.   An amazing outlet for those kids that don't seem to run out of energy.  This class can also be a great motivation to encourage kids to get more active.
This program is a great foundation for any sport and a great way to develop an active lifestyle.


NINJA OBSTACLES: Climbing, Swinging, Balancing, Jumping, Running


WARPED WALLS, CLIMBING ROPES, RINGS, CLIMBING WALLS, MINI TRAMPS
BOYS AND GIRLS AGES 6 - 14
(students are split into groups by age)
No Summer Rec Ninja Classes
Please join us for a summer camp!
September 7th 2021 - January 31st 2022

MONDAY           4:30pm - 5:30pm   • 18 weeks • $450+HST
                             5:45pm - 6:45pm 

                             7:00pm-8:00pm   

      
TUESDAY          4:30pm-5:30pm     •  19 weeks • $475+HST
                          
                          
WEDNESDAY     4:30pm - 5:30pm  • 19 weeks • $475+HST

                             5:45pm-6:45pm 
                            
THURSDAY        4:30pm - 5:30pm  • 19 weeks  • $475+HST                     

                             5:45pm- 6:45pm  

                             7:00pm-8:00pm


SATURDAY       9:00am - 10:00am  • 19 weeks • $475+HST

                          10:15am - 11:15am  

                          11:30am -12:30pm       

   

SUNDAY          9:00am - 10:00am  • 19 weeks • $475+HST

                         10:15am - 11:15am  

                         11:30am-12:30pm

                        


* A $17.50 REGISTRATION FEE WILL BE ADDED TO THE FIRST  MONTH

To register call 905 643 0013 or email at info@zacadacircus.com