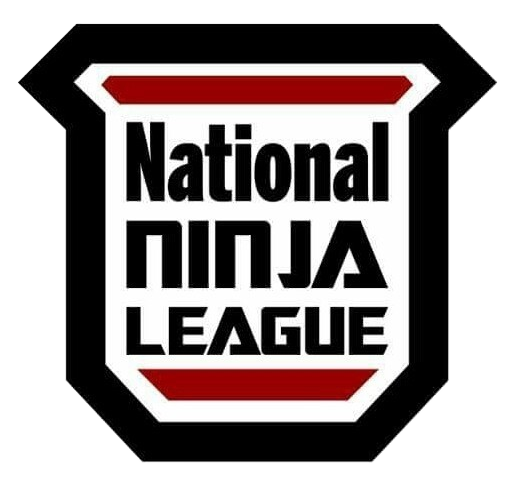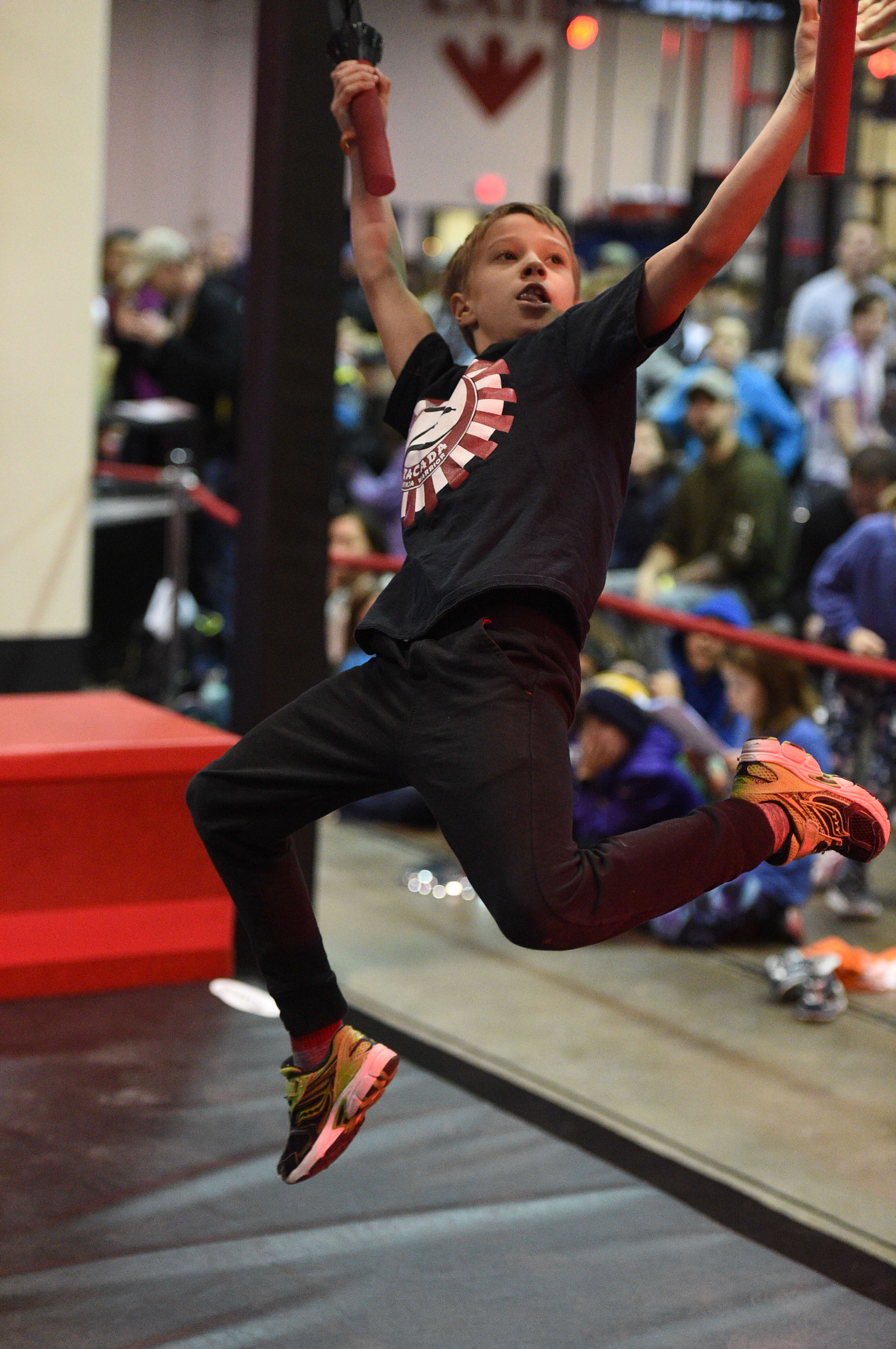 NNL Season VII Canada Regional Qualifier  February 5th, 2022

 
---

National Ninja League Season VII Traditional Canada Regional Qualifier @ Zacada Ninja Warrior



National Ninja League Season 7 Regional Qualifier (*Age on Feb 21, 2022 determines Age Division).
10-20 obstacle course testing lower and upper body. Please familiarize yourself with the current season's rule changes by clicking here and read the Season VII welcome letter by clicking here.

All schedules are subject to change based on registrations and COVID. Please check back frequently as check-in times may move earlier or later depending on circumstance.
We will publish a final schedule once registration has closed and COVID regulations are in place.
All divisions and waves will have a traditional walk-through on competition day.
All ages will have the opportunity to continue the course after a fail (only progress before fail counts towards standings).
          

Run Orders will be made available via email.
 
TENTATIVE SCHEDULE: (Times may be adjusted based on enrollment)

Times noted are the times you should arrive for check-in.
Rules will take place 30 minutes after your scheduled wave's check-in opens and runs will begin immediately following rules.
---
Saturday February 5th,2022


- Kids (Ages 6-8) – 11:30am (check in opens) 12pm start

- Mature Kids (Ages 9-10) – 12:30pm (check in opens) 1pm start

- Preteens (Ages 11-12) – 2:30pm (check in opens) 3pm start


- Teens (Ages 13-14) – 4:30pm (check in opens) 5pm start

- Young Adults (Ages 15-17) & Masters (Ages 40+) – 5:30pm (check in opens) 6pm start

- Adults (Ages 18-39) & Elite (Ages 15+) – 5:30pm (check in opens) 6pm start


---
The Zacada Ninja Warrior NNL Qualifier Cancellation Policy:

In the event that Zacada Ninja Warrior has to cancel our NNL Competition in order to comply with local COVID-19 regulations, this event will be rescheduled to a later date. Refunds will only be issued in the form of account credit to your account if you are unable to participate. No cash/credit refunds will be issued.
If a registered participant cancels or cannot compete due to any other circumstance NO refunds will be issued.

 
What is the NNL: The National Ninja League (NNL) is an organization run by a collection of the nation's top Ninjas. The goal of the NNL is to promote the sport of Ninja obstacle course racing across the country. They are providing the infrastructure, organization and guidelines for top level facilities to allow for all ages to become involved in the rapidly growing sport of Ninja! The NNL consists of 6 age divisions ranging from 6 to 40+, as well as the new Elite division for athletes of the highest skill level. Each age division runs a course designed for their size and skill. All participants run the course in their designated age brackets and the top 3 male and female winners advance to the NNL Regional Championships. In addition to qualifying for Regionals, the top 3 finishers will win some awesome ninja holds among other prizes.


---


COVID-19 considerations:  We will be adhering to all Canadian, Ontario, and Hamilton guidance for our competition. As with all guidance during the pandemic, recommendations, rules and best practices are constantly evolving. Check back frequently to stay up to date our competition day policies.



TO REGISTER YOU WILL NEED YOUR ATHLETE ID#
YOU CAN FIND YOUR ID#  AND

SIGN THE WAIVER HERE!
REGISTRATION IS CLOSED!